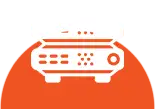 Technology…Done differently.
We live in a demanding world full of challenges, so your technology should not get in the way. We create personalized and innovative ideas for each of our clients and partner with them to provide unique solutions specific to their business needs. 
How can we help your business?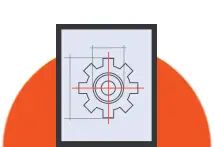 Want us to literally handle it all and be your sole source technology vendor? With our CINC Technology Partner program, we will support and service your entire network including servers, PCs, phones, printers, routers, cameras and much more!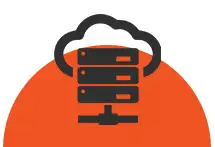 Whether your company is big or small, our hosted solutions give you access to a fully-functional IT infrastructure. Let us show you how cloud technology can revolutionize your business.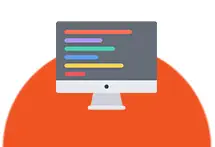 Are you paying too much for your phone lines? Is your internet too slow?  We can do a thorough audit of your current services and find you the best options for your business. Don't settle for subpar services. You are just a quick assessment away from your new carrier and faster speeds.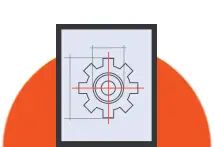 Our team is ready to help you from the start. We take your ideas and dreams and turn them into an actionable plan. Whatever your needs are, we can make them  happen.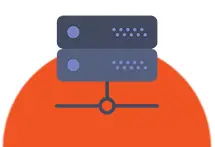 With options like analog, digital, VoIP or SIP Trunking, an on premise phone system is a great way to communicate. Let us provide you with a new and innovative solution scaled to meet your needs.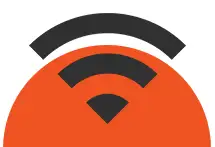 Wi-Fi & Network Deployment
To meet your requirements for coverage and capacity,  we will research, design, and plan the perfect wireless network for your business. When it comes to your internet, we've got you covered.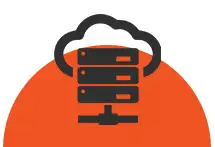 Web Services
Whatever your needs and wherever you are in handling your web presence, CINC solutions can partner with your organization to ensure that you have the services that you need.
Contact us below for your free onsite assessment and consultation today!