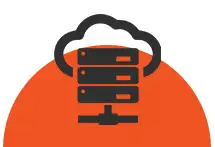 Hosted Voice Solutions
One cloud solution for voice, video, chat and contact center
Connect with customers quickly and easily
Take your business on the go with mobile apps
Be more productive on the devices you already use
Do it all at a cost you won't believe!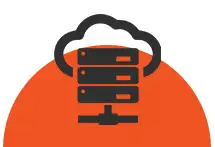 Why You Need It
Enterprise level solutions for a small business price!
One solution equips your employees with the exact tools they need to communicate, collaborate, access data and contact experts at the speed of business
Easy to update and manage
Be ready to grow and add new users, lines, extensions and service with ease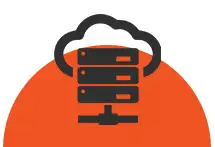 Pricing
Monthly hosted pricing as low as $15/user!
Phones as low as $175 each
CINC voice support after installation for as low as $5/user per month!