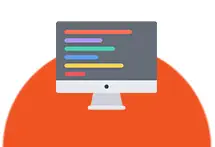 Carrier Sales
 Multiple supplier options within our vast network of voice and data carriers
Single point of contact
Long-term relationships
Vendor liaison and coordination, so let CINC wait for hours on hold, so you can get back to work!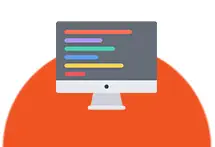 Why You Need It
Save thousands of dollars per year!
Eliminate the hassle of researching and contacting suppliers
No more wasting time locating the source of the problem and waiting on hold, we'll find the issue and contact the vendor for you!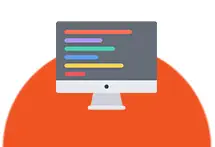 Pricing
Everyone's situation is different, so we provide custom pricing for each organization
Onsite or remote consultations are always free