Wi-Fi &
Network
Deployment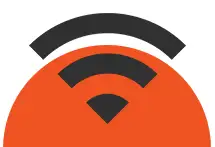 Wi-Fi & Network Deployment
Full setup and deployment of wi-fi and your entire network to include access points, switches, cabling, cloud keys and network racks
Ubiquity APs and cloud keys for powerful and reliable service, without  enterprise costs
Discounted labor and volume based pricing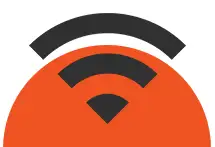 Why You Need It
Improve connectivity at your office to streamline access and improve productivity
Reorganize your current infrastructure for efficient and easy management
Give your employees and guests the wi-fi speeds and reliability they deserve!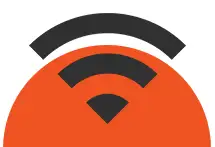 Pricing
Every location and setup is different, but remote and onsite consultations are always free! Contact us today!