About Nichols Fence
Nichols Fence has been the leading provider of fence sales and installations since 1989. With over 20 years experience in the fencing business, you can rest assured that your fencing project will be completed with exceptional attention to detail.
Problem:
They felt like they were getting overcharged from their internet service provider, so asked CINC Solutions to take a look.
Solution:
We conducted an audit of their invoices at no charge and discovered that they were in fact paying over double the market value for their current internet service.

We quickly reached out to our list of trusted service partners in their area and was not only able to switch their service and cut their current monthly bill in half, but also double their speed!
"We saved over $500/mo by using CINC's Carrier Services and now only have ONE low monthly bill to pay! All we did was give them copies of our invoices and they did the rest!"

Diennia
Office Manager, Nichols Fence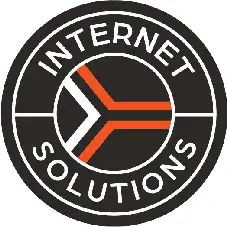 50%+ decrease
in monthly service costs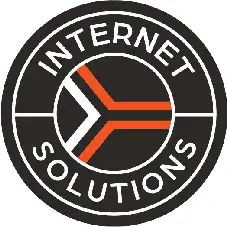 100% increase
in internet speeds and productivity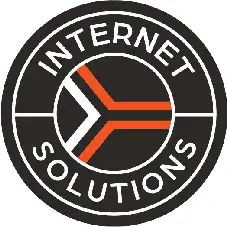 100% decrease
in long, annoying support calls
with their internet provider