About The ABCD, Inc.
The ABCD, Inc. was created as a part of the Community
Developers Program of the United Methodist Church (UMC)
and was incorporated in 1973. We are committed to improving
the quality of life of people through Community Economic
Development, Energy Conservation, Housing Development, and
Transportation.
Problem:
Their monthly phone line and long distance costs and fees
were out of control and they were looking for a way to reduce
these costs, but also improve their productivity and
communication.
Solution:
We conducted an audit of their invoices at no charge and
discovered that they were in fact overpaying for their phone
lines and were paying for all long distance charges.
We recommended our hosted voice solution with our partner
8×8 and were able to remove their phone line costs completely,
as well as include long distance and international calling.
At the same time, providing them with a UCaaS solution for
virtual office that includes a desktop and mobile app, team
chat, SMS text, visual voicemail and virtual meetings, which
currently has dramatically improved their productivity and
internal/external communications.
"I am VERY happy with CINC Solutions . The
team is very professional, timely, and
customer focused. The 8×8 app is very easy
to navigate and a great tool for
communicating. I could not be happier with
the results. THANKS!"

Homaundre'
COO, The ABCD, Inc.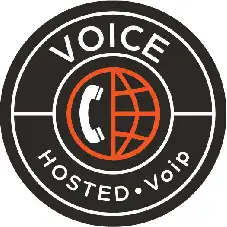 50%+ decrease
in monthly phone costs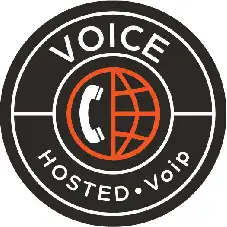 100% increase
in productivity and communications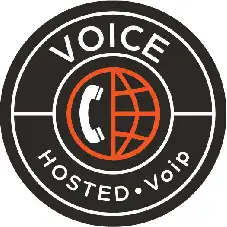 100% decrease
in variable phone costs and waiting on hold for support